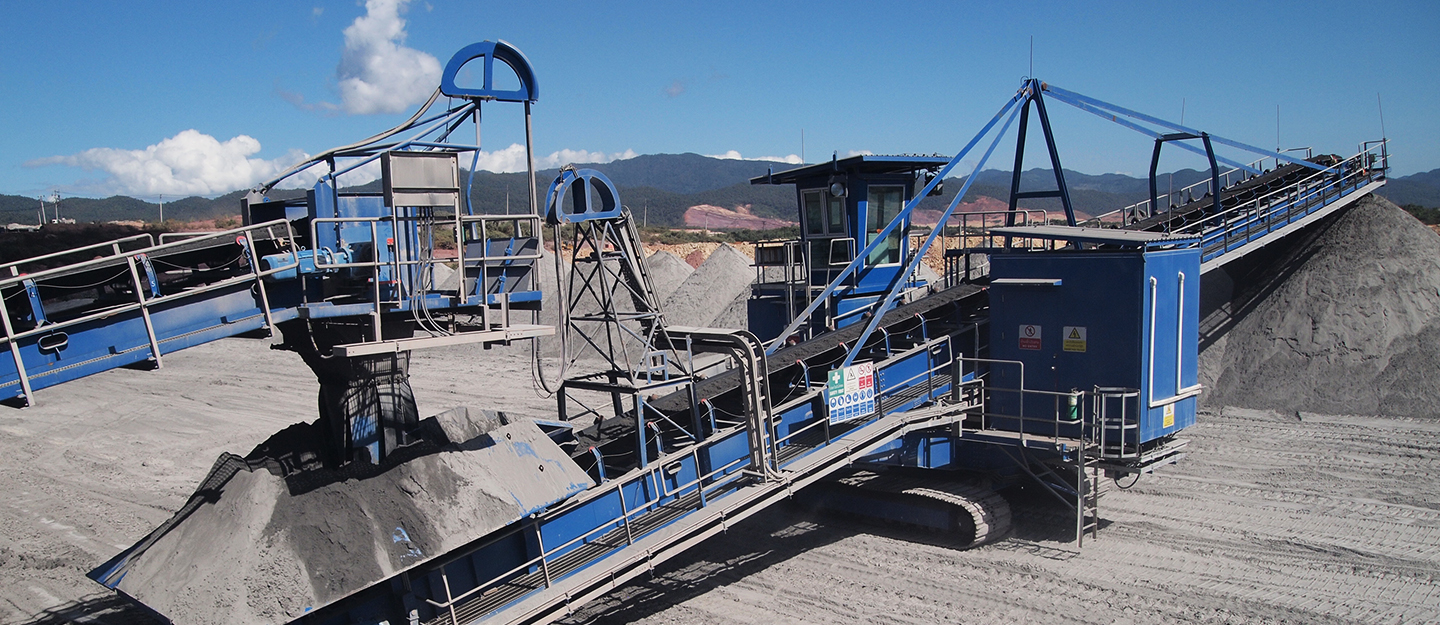 We offer Engineering, Procurement and Construction (EPC) of bulk material handling system for mine, cement plant, power plant, agricultural processing plant and etc.
For mine, we offer mine equipment for conveying and spreading material such as belt conveyor, tripper car and belt wagon (spreader) including electrical power and control system.
Example of mining material are listed below
Coal
Overburden
Ash and gypsum
Construction aggregate or rock
Cement
Potash and etc.
For Power Plant, Small Power Plant (SPP), Very Small Power Plant (VSPP) and agricultural processing plant, we offer material handling system for material, fuel and residues such as belt conveyor, screw conveyor, chain conveyor, bucket conveyor and submerged conveyor.
Examples of different kind of fuel are listed below
Coal
Residue; fly ash and bottom ash,
Biomass from agricultural waste; rice straw, cassava root, palm tree, leave and stem of: sugar cane, corn, palm tree, root, rubber tree, soy bean, mung bean and peanut.
Biomass from remaining material from the industries; husk rice, bagasse, corn cob, palm fiber, palm shell, wood slab, and wood chips.
Municipal solid waste; Refused Derived Fuel (RDF)
Agricultural crops; corm, sugar cane, wood chip and etc.
Sale contact
NameMr. Santi Sedsittichoke
santi.s@ldsmetalwork.com
+66 (6) 1820-4719
+66 (2) 752-4511
+66 (2) 752-4364