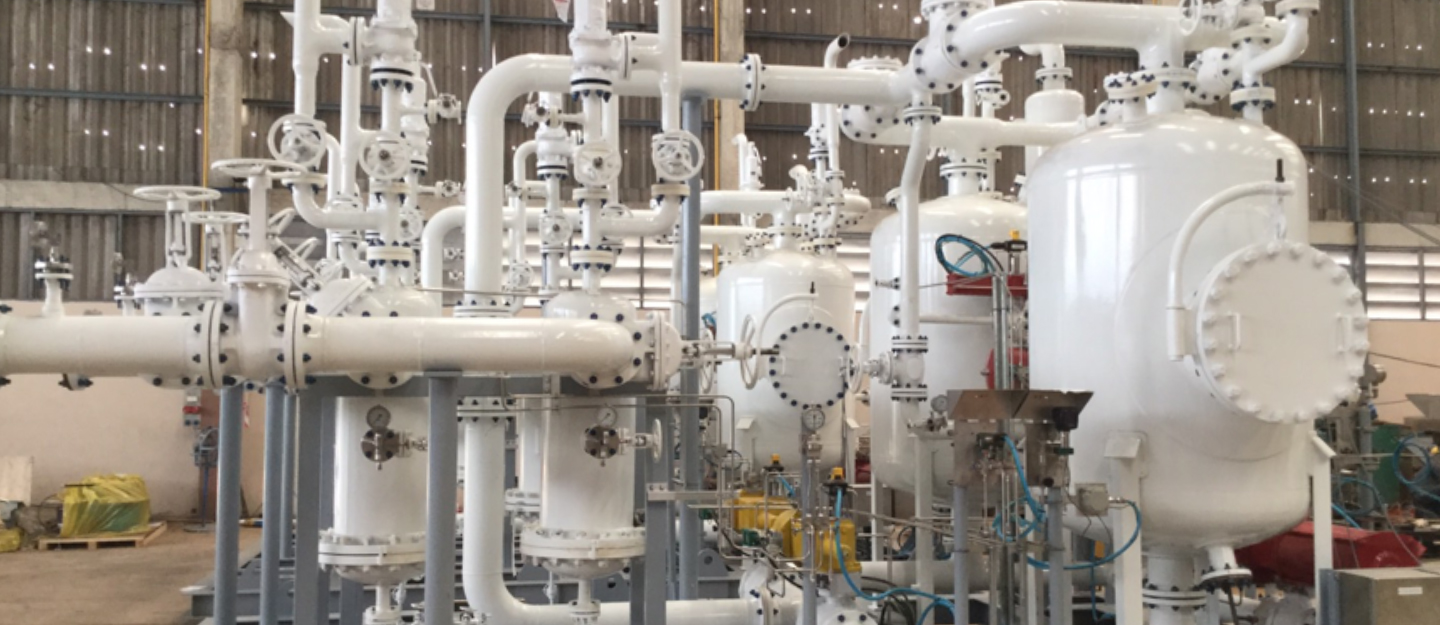 Pressure Vessel and Boiler
We offer design and fabrication of pressure vessel and boiler in compliance with ASME Code Section VIII Division 1.
We are certified to use ASME Code Stamps "U" & "S". We are also certified to use the National Board "R" Stamp for the repair and/or alteration of pressure vessel, boiler, and other pressure-retaining part.
Qualifications
ASME "U" Stamp: ASME Certificate of Authorization
ASME "S" Stamp: ASME Certificate of Authorization
National Board of Boiler & Pressure Vessel Inspectors "R" Stamp
Sale contact
NameMr. Watthana Hothong
watthana.h@ldsmetalwork.com
+66 (8) 9424-9397
+66 (2) 752-4511
+66 (2) 752-4364