Transformer
With more than 20 years of experience in manufacturing distribution and power transformer tanks, we offer complete transformer tank and parts fabrication which includes tank, tank cover, oil conservator, air filled cable box and auxiliary structure and part in relation to transformer.
More Detail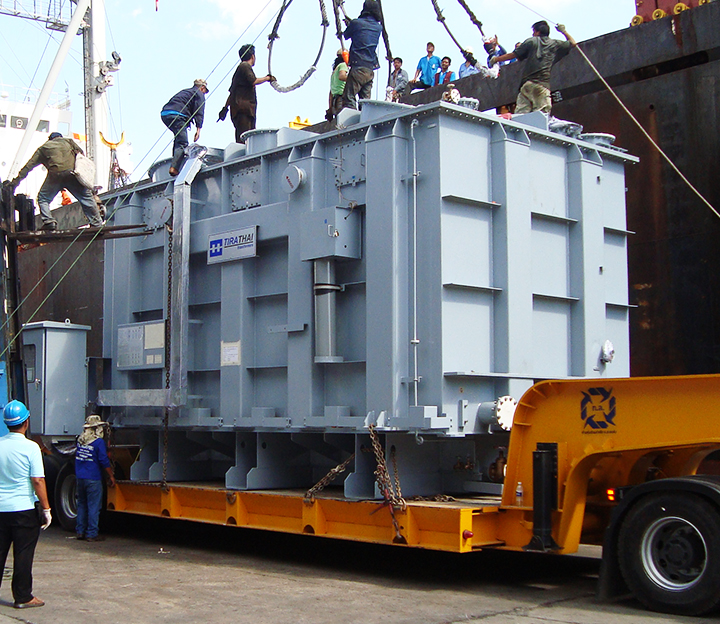 Pressure Vessel and Boiler
We offer design and fabrication of pressure vessel and boiler in compliance with ASME Code Section VIII Division 1.
More Detail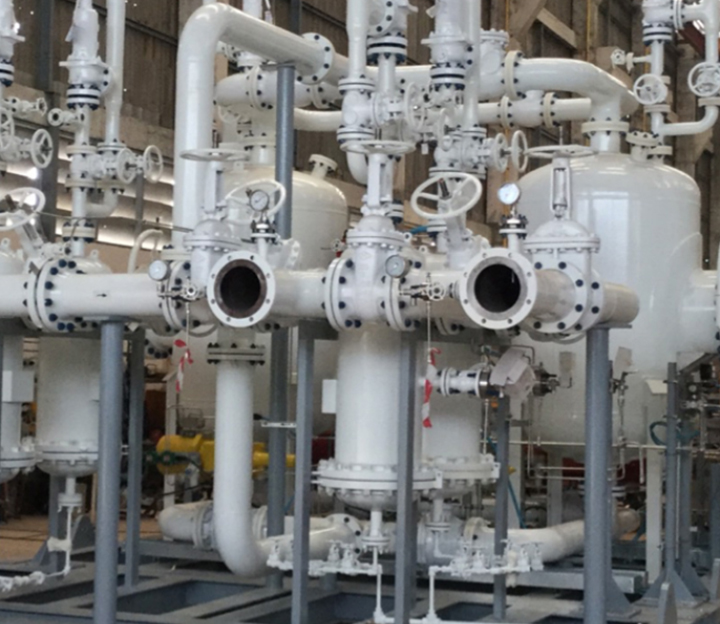 General Structure
We offer fabrication of steel structure and part according to customer's design and requirement.
More Detail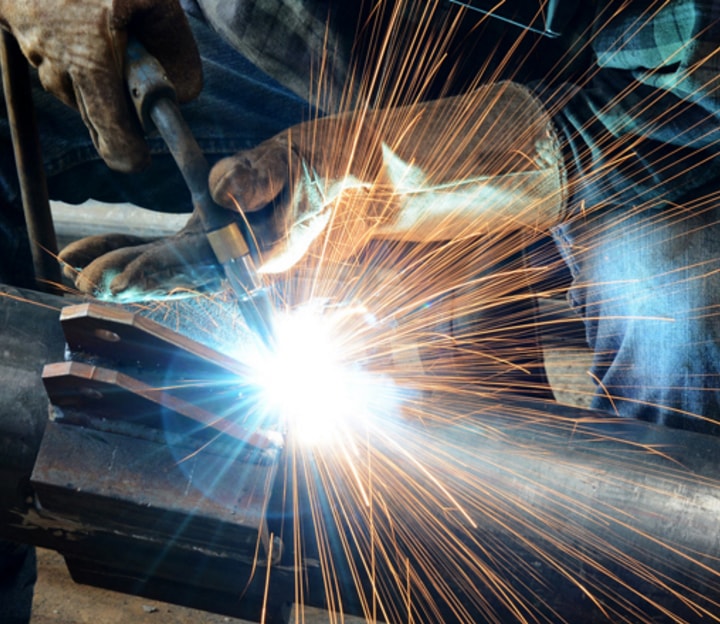 Construction Project
We offer Engineering, Procurement and Construction (EPC) of building according to customer's requirement.
More Detail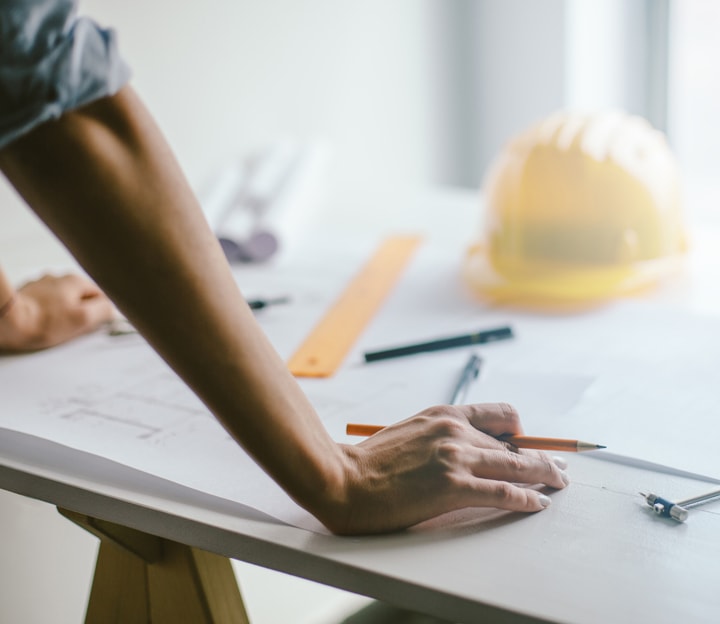 Sale contact
NameMr. Santi Sedsittichoke
santi.s@ldsmetalwork.com
+66 (6) 1820-4719
+66 (2) 752-4511
+66 (2) 752-4364